Know about our Vision and Standards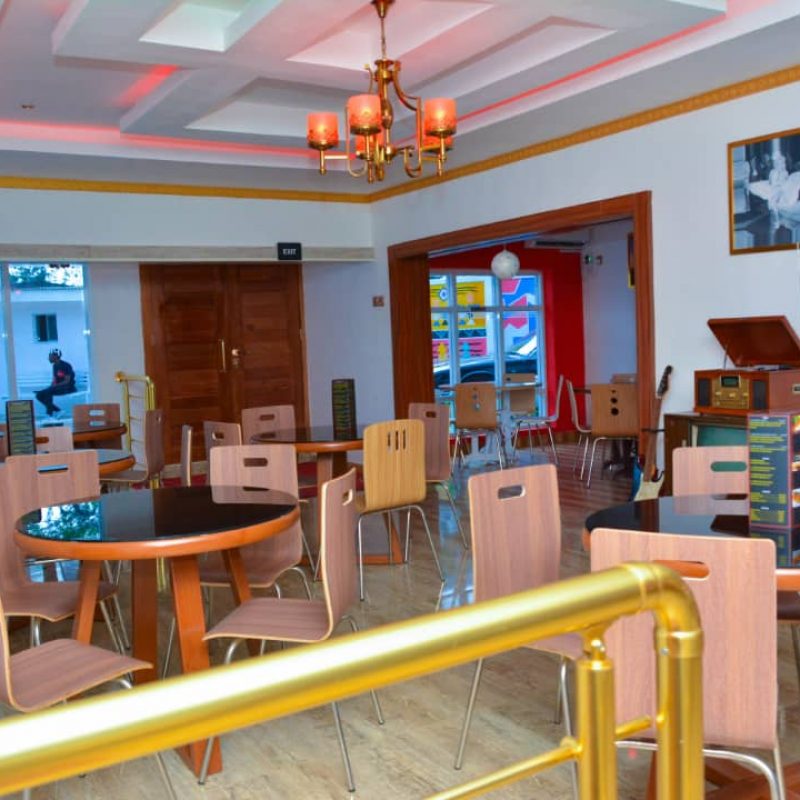 Tilapia & Tinz is an African Signature Restaurant Fresh from the sea. Tilapia & Tinz is an African Signature Restaurant with a mission to stimulate a healthy eating and relaxation culture that radiates love and enhances longevity.
With a menu that relishes the typical African traditional recipe, offering varieties of Sea food, white meat and a lot more. Our new outlet located at the heart of Lagos State, the Center of Excellence, complies completely with our company's policy of ensuring our outlets are located in highly reserved and serene environment with topnotch ambience that exudes class and opulence.
Established in October 2016 with its first operational outlet @ No 30/33 Abacha road, GRA, Port Harcourt, Rivers State and in December, 2019, its first Lagos outlet became operational @ No 11 Oduduwa crescent GRA Ikeja. It is registered as a Corporate business enterprise with the Corporate Affairs Commission CAC.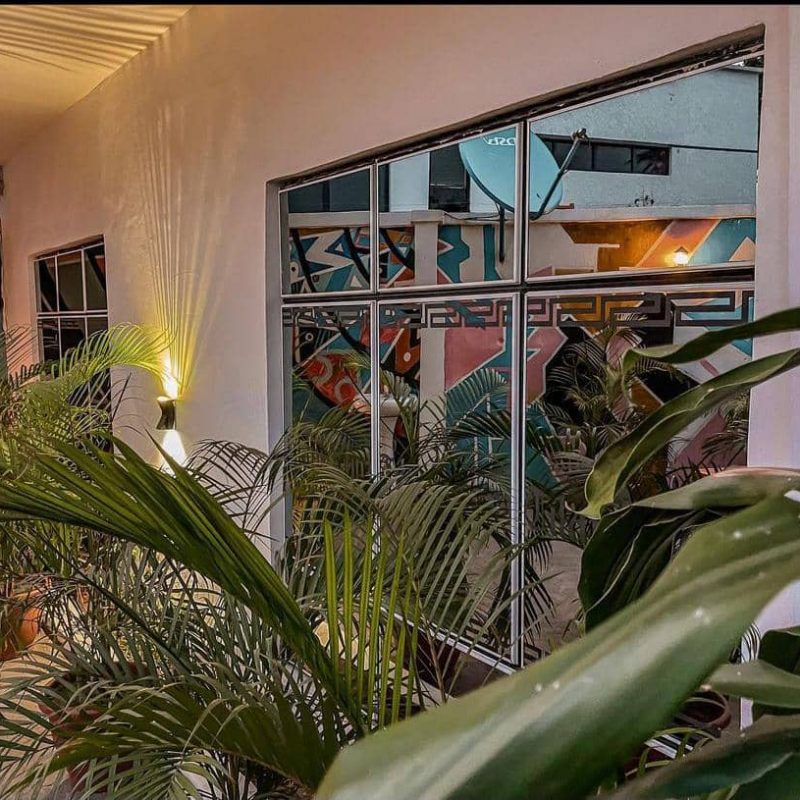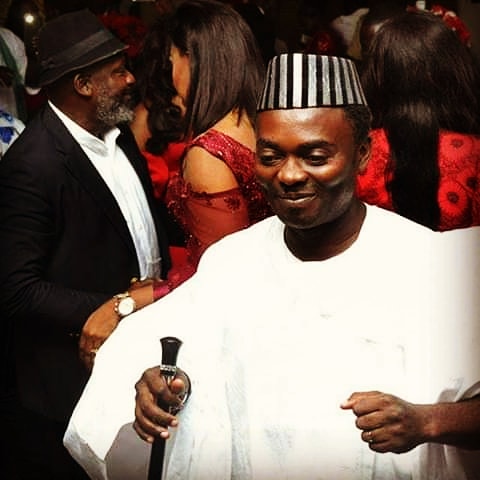 Tilapia & Tinz is the brainchild of a passion driven, seasoned entrepreneur and professional business administrator with experience in the hospitality industry spanning over two decades.

He conceptualized the need to set up a restaurant that would serve cherished African traditional delicacies and menu in Urban City centres whilst maintaining its local taste and aroma using only organic foods and spices. Tilapia and Tinz is a clear departure from your regular fast foods restaurant and dishes. With our extensive experience and professional customer services, we serve you a variety of exquisite delicacies that leaves lasting freshness and natural taste on you.
Because we are aware that we often compromise our health in pursuit of wealth, we have lined up a menu of healthy and natural delicacies that will help you give back your body a measure of reward with our exceptionally pleasing and healthy meals to help you enjoy and relax in a cosy and classy environment at a very affordable and comparatively cheap rate.
Do you desire to spend quality time in an atmosphere that is reserved, classy and cosy away from the maddening noise, hustles and bustles of the City while listening to select contemporary music and treated with the courtesy only reserved for Kings and Queens? Are you looking for a professional with vast experience in indoor and outdoor catering services for your special and memorable events like birthdays parties, corporate business meetings, social receptions and ceremonies with the assurance that your guests will be treated to those unique local delicacies that will leave a lasting memory and be delighted to have honoured your invite?
Then Tilapia & Tinz is your one stop destination. A peep into our village menu will convince you.
Check it out. Click Here to Order 
To buttress the sense in which Customer satisfaction is assured, you get a hundred (100%) percent money back guarantee if you feel unsatisfied with the quality of any meal served.
To ensure prompt service delivery and seemingly reach out to all who crave our special delicacies which recipes we guard jealously, we have introduced delivery services across the cities where our outlets are located and making robust plans to ensure presence in major cosmopolitan cities across the regions of Nigeria.
Healthy eating is healthy living.
Come, let's indulge a little, Fresh From The Sea.
We'd love to hear from you on our social network.